NEW! Sanitizing Wipes Kill 99.9% of Germs!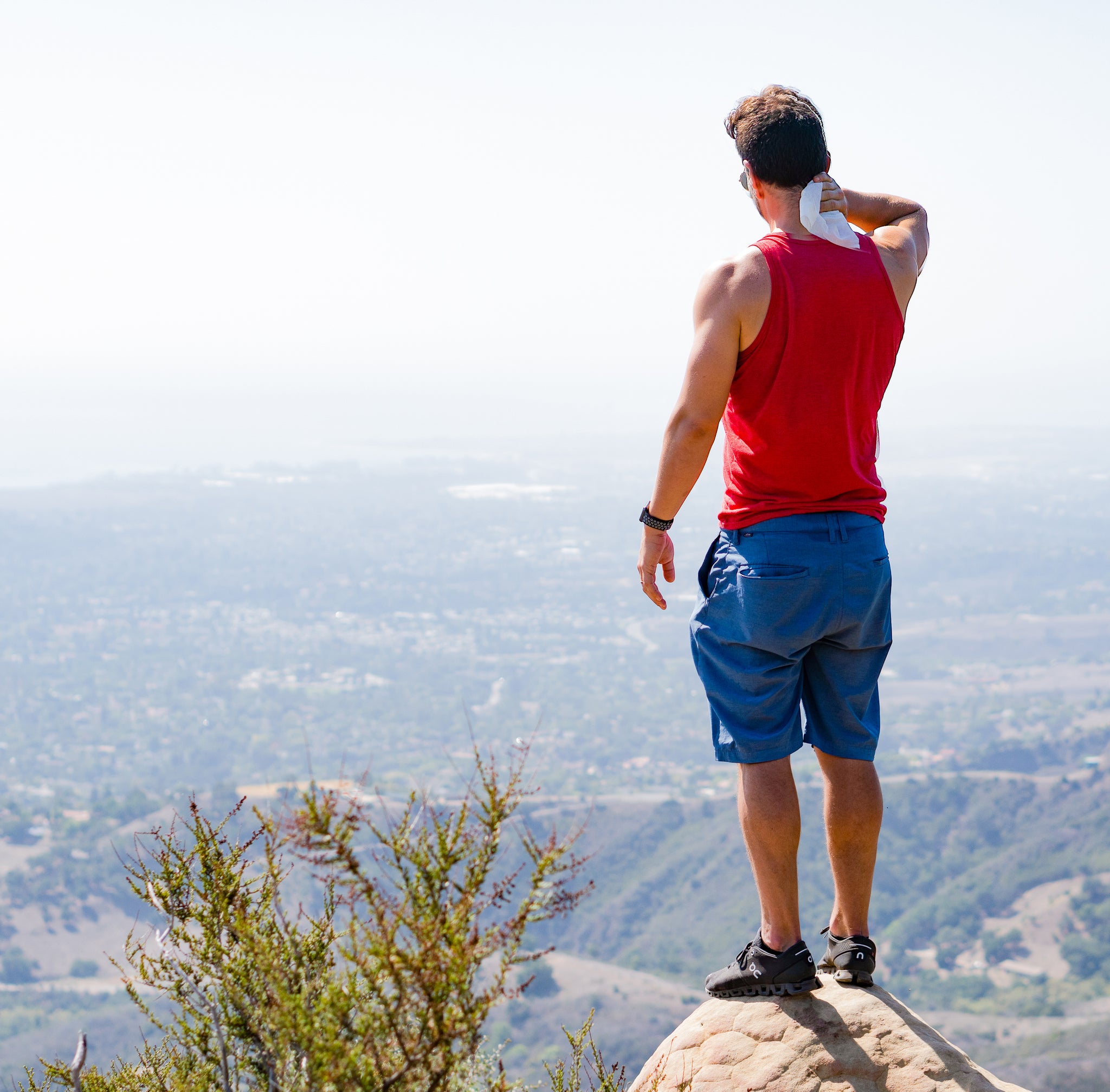 More than just a wet wipe
Okay, not really...
But they are large, thick and formulated with Aloe Vera and essential oils to cleanse your body. Pretty handy when you can't shower.
No sticky residue, and a lovely fragrance. Try 'em out!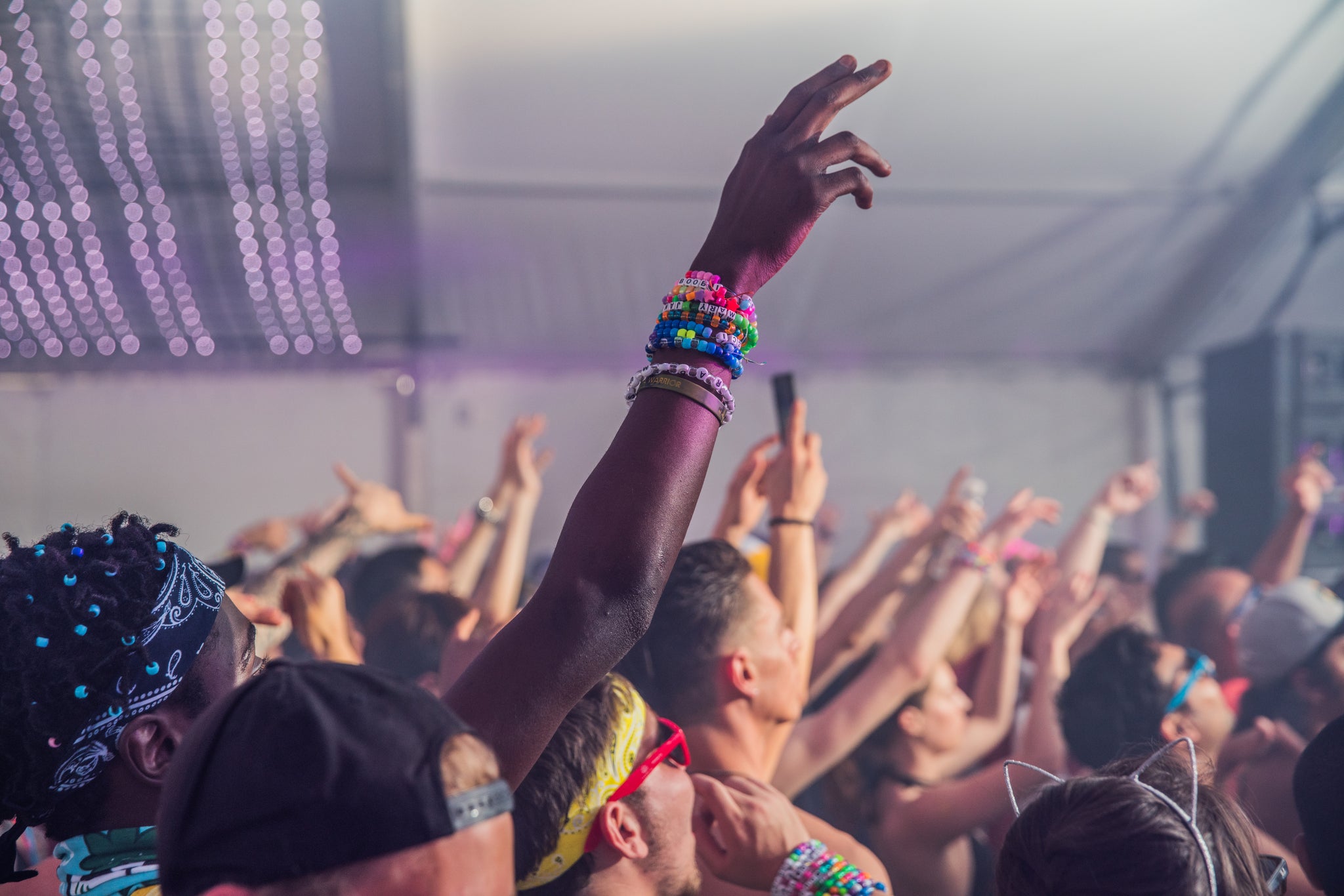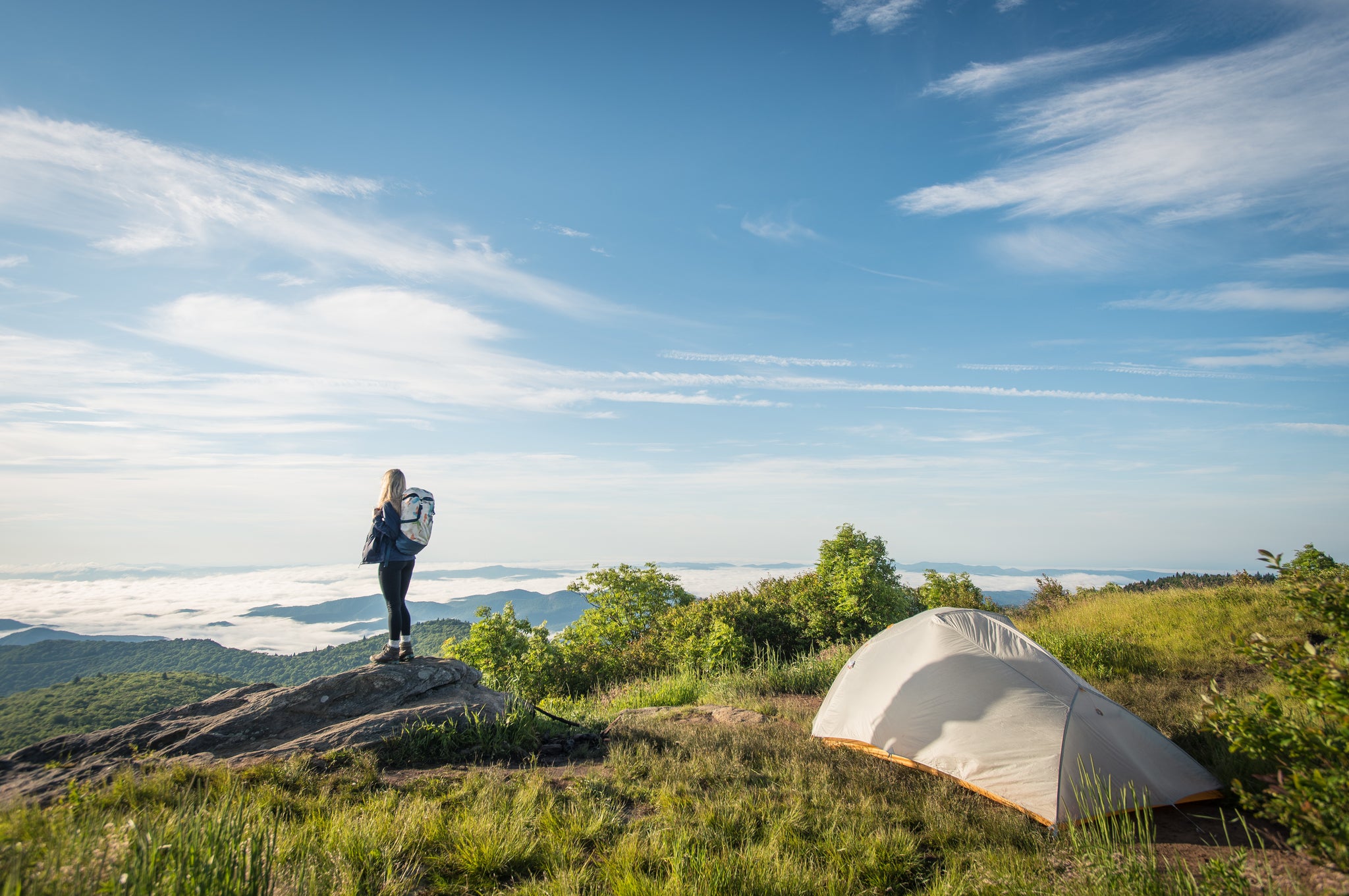 Camping Essentials
Can't wash? Wipe it!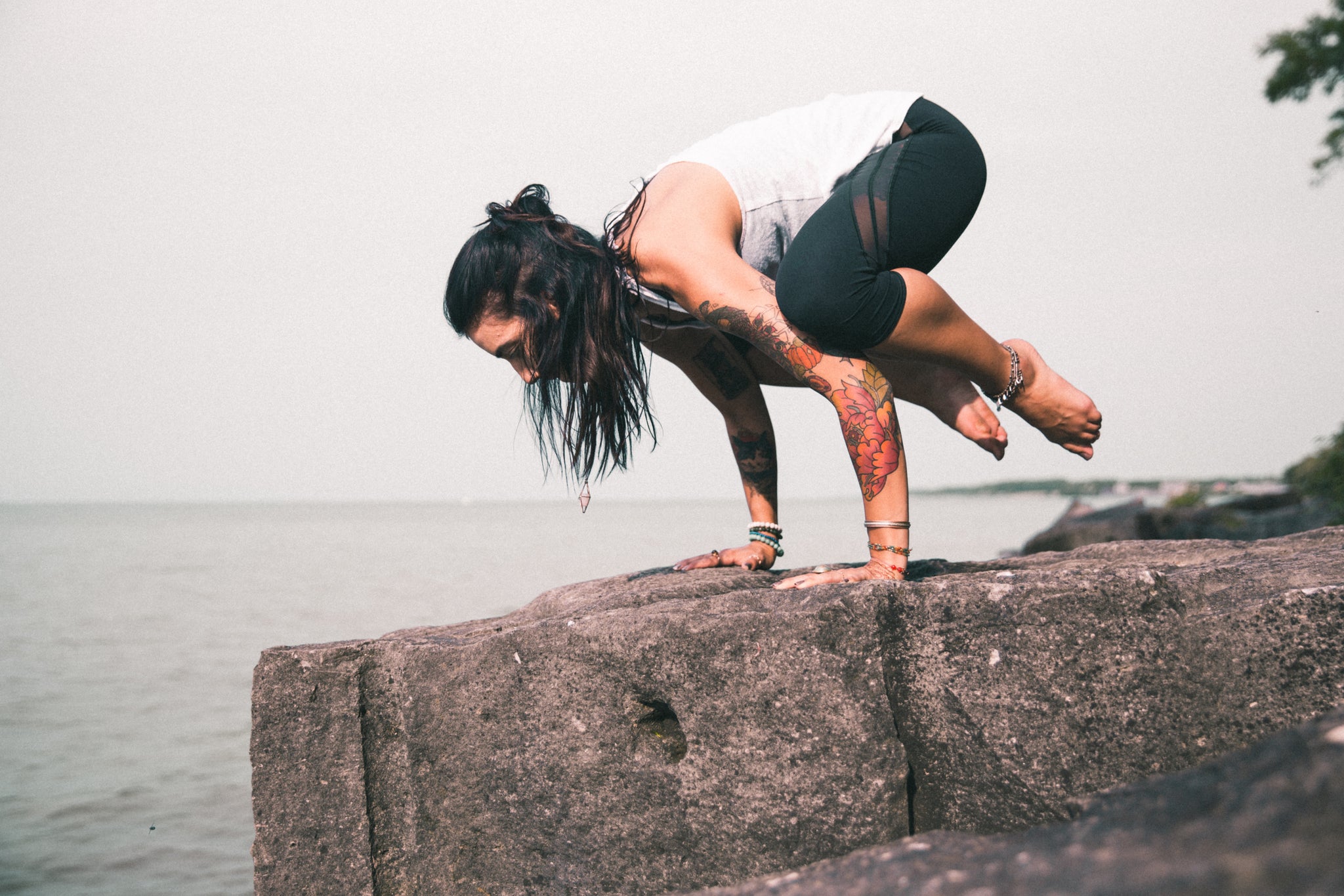 Post Workout
When you can't shower